Traders Steel Warehouse began operations in 1984 as an independent company occupying space in Soo Foundry's new building in Sault Ste. Marie's Industrial Park.
Traders Steel purchased a relatively small inventory of Steel Shapes, Plates, Rebar and Culvert from Traders Metal Company to start a business. Susan Parr and Pentii Torala, with years of experience in new steel purchasing, selling, and servicing customers, left Traders Metal to join Traders Steel Warehouse in 1984. They were joined by many other employees over the years.
Traders Steel Warehouse exited the culvert business in 2006. Today, the company has the largest inventory of Steel shapes, plate, and reinforcing steel in the Algoma District. Traders Steel has also expanded its range of metal processing. Steel can be bent, cut, drilled, and shaped to customer requests. 
Traders Steel also has a wide range of nonferrous materials in stock; brass, stainless steel, and aluminum. The company also houses an inventory of various types of sand blasting sand in a separate building.
Today, Traders Steel Warehouse distributes its products primarily in a 200km radius around Sault Ste. Marie.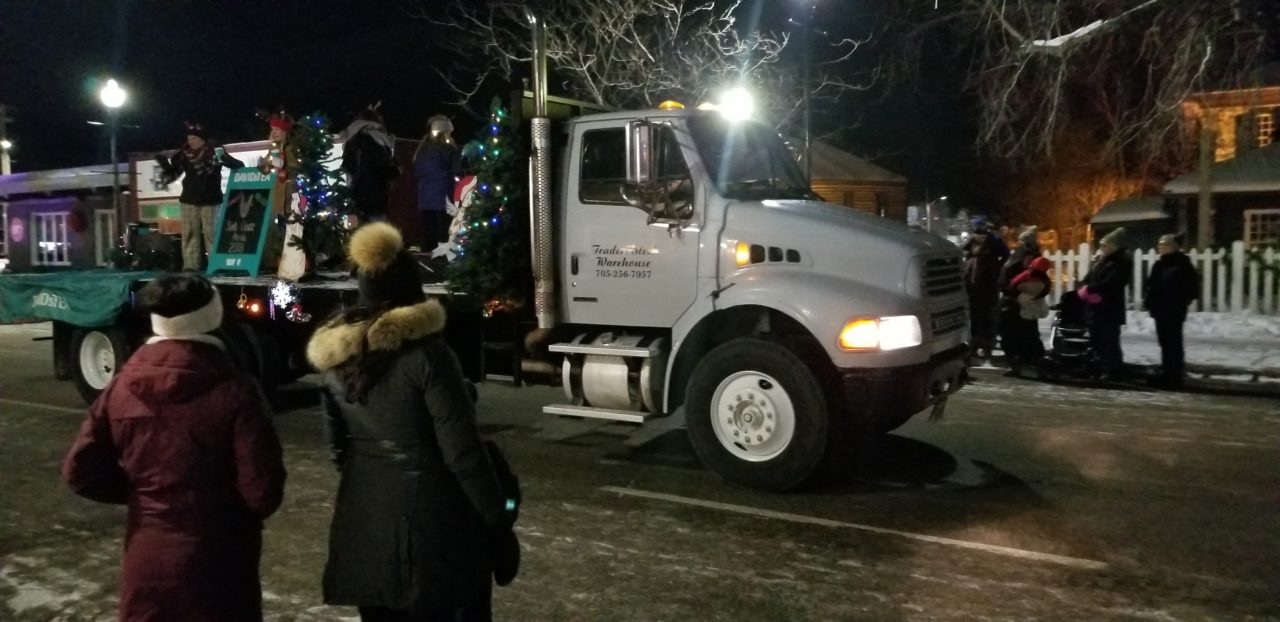 Traders Steel has a group of very knowledgable employees. The company donates to many charitable organizations in the community and participates in community events. We are a long-time member of the Sault Ste. Marie Construction Association, and a proud member of the Sault Ste. Marie Business Community.
We are always looking for new ways to meet our customers needs.